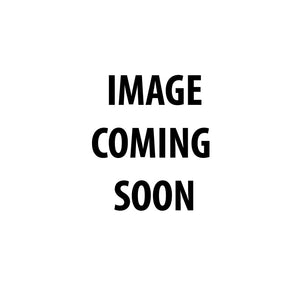 Made from 10oz weight thick leather. 
Add some awesome art or just a subtle accent to your bike. Just about any art can be applied. 
Magnetic button closure on the pouch flap.
Fits Sportster 3.3 & 2.1 gallon. If you have a different size we can make it fit with your help. Just send us a template out of cardboard or poster board.
Colored edge stitching is available in many colors.